Meet the Pain Management Online Certificate faculty.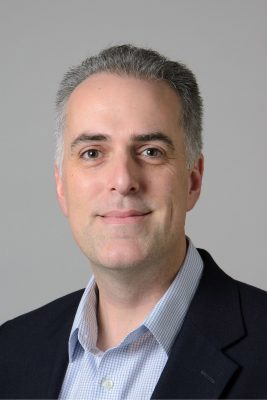 Steven G. Kinsey, PhD
Steven Kinsey is Professor of Nursing and Director of the UConn Center for Advancement in Managing Pain and has over 22 years' research experience in the areas of pain, stress, and pharmacology. He earned his PhD from the Ohio State University, and his research has been funded by the National Institutes of Health (NIDA, NIAMS, NIGMS). He serves on the editorial board of the journal Neuropharmacology and on the board of directors of the International Cannabinoid Research Society since being elected in 2013. Dr. Kinsey's teaching has been recognized at the departmental and college level. His research is focused on the better understanding the biology of the cannabinoid system. For example, how cannabis and similar drugs affect pain caused by nerve injury and inflammation. Also, recognizing that cannabis use leads to drug dependence in some users, his lab also works to develop treatments for cannabis use disorders.
Email: steven.kinsey@uconn.edu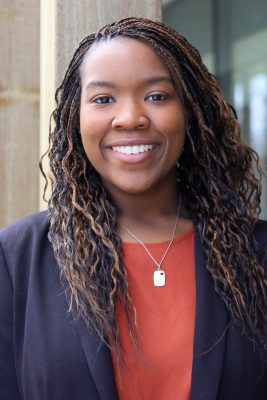 Mallory Perry, PhD, RN, CPN, CCRN
Mallory Perry is an Assistant Professor of Nursing and a certified pediatric and critical care nurse. She is also a pain resource nurse and has completed the Pain Management Online certificate program herself. Her research focus lies on the underlying mechanisms of persistent pain trajectory in children and adolescents after surgical procedures, particularly spinal fusion. Previously, Mallory has worked as a research assistant within the Center for the Advancement of Managing Pain's biobehavioral lab, housed in the School of Nursing on University of Connecticut's Storrs campus. Throughout this role she has worked with nurse scientists and studies across patient populations, including those which were funded by the National Institute of Nursing Research. She has been funded by several sources for her personal research, including Sigma Theta Tau Mu Chapter, Jonas Philanthropies, Eastern Nursing Research Society, the Council for the Advancement of Nursing Science, and the International Society of Nurses in Genetics, where she has served on the board of directors as a student representative. In addition, she has attended the Summer Genetics Institute at the National Institute of Health's Bethesda, Maryland campus to learn omics-based approaches to nursing science. Her program of research includes, symptom science, with emphasis on pediatric populations, utilizing biopsychosocial team approaches to understand underlying mechanisms.
Email: mallory.perry@uconn.edu